All prices can be negotiated and prices do not include shipping.
Novara Carema: Frame size small 47cm
Tiagra rear derailleur, Tora front. FSA crankset. Tiagra shifters.
Very good condition. She just likes her mountain bike more.
$500obo
Oakley goggles.
Very steezy and in good condition. No scratches.
$25
Scott Desire Ski Poles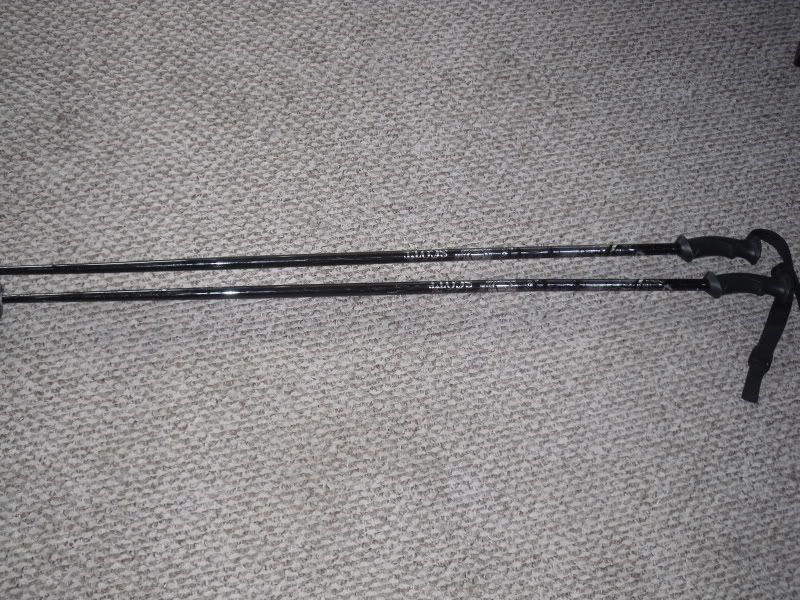 48in
$15
Flylow Bella Donna Pant size M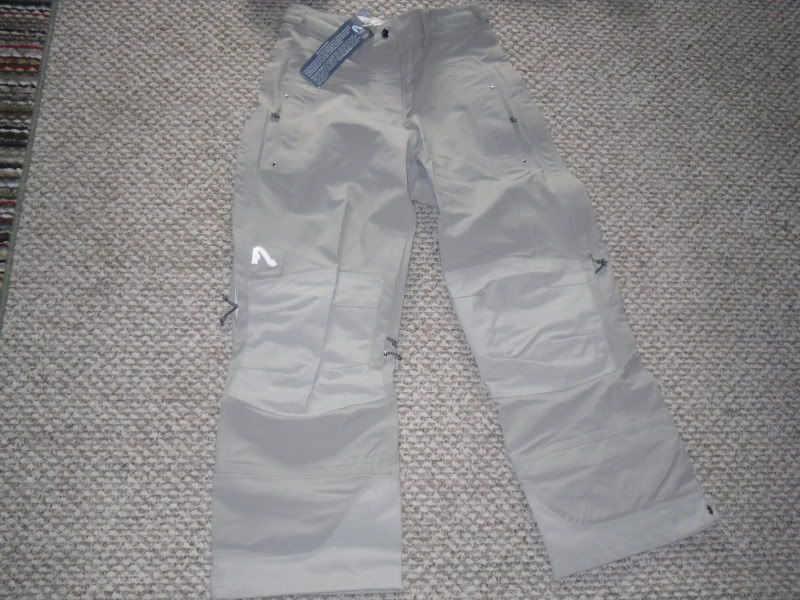 Never Worn, new with tags.
Very nice pants.
$100
G3 Rapid transits 192
Used maybe 20 days.
Minor topsheet damage but epoxied.
Bases are pretty good with a little p-tex work done to them.
Mounted with Voile Hardwires for a 29.5 boot, but obviously somewhat adjustable.
Tuned and ready to go.
Located in SuCo CO.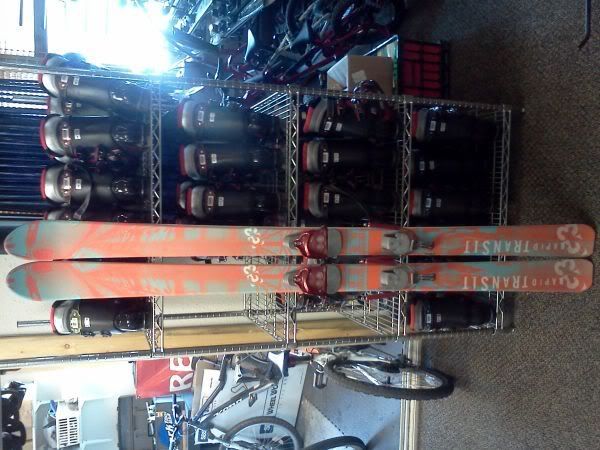 [/img]
$200