Joined

Mar 14, 2013
Messages

319
Points

0
Location
So what the f%$k, what an awesome weekend at Killington VT:
KnuckleDragged: March 22, 23rd 2014 8:30AM EST to 4PM EST each day, needless to say I am hurt, and whining from all the first world abuse I gave myself. I can't even get a fucking beer without help from my fiancee'. And damn, that women is pissed at me.
EDIT: I have no kids, besides myself, and I use shuttles or the lady to drive my ass around.
They cut me off at the local tavern, who cares, I had alcohol at the hotel, and the snow was so badass aswesome, I never phoned to say I was alive. HAHA
Here you go, hero SNOW both days and it was snowing again. Thanks K.
Yeah some badass K sweatpants, don't hate.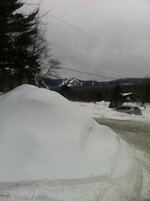 I have no idea why this was closed. but it was so perfect, and sweet. Great for the core of your skis or board.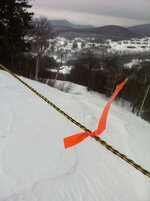 Because this thing let me hang and get ripped with it, no back talk, just flames. Awesome. I need one.
Last edited: